Practice Area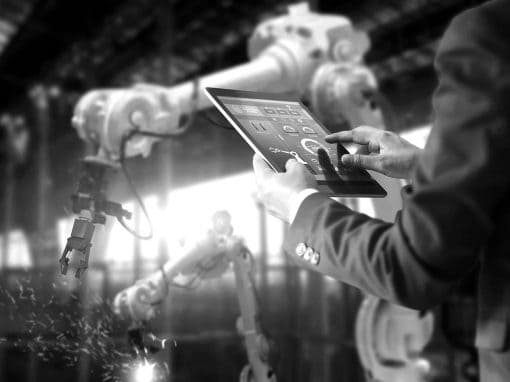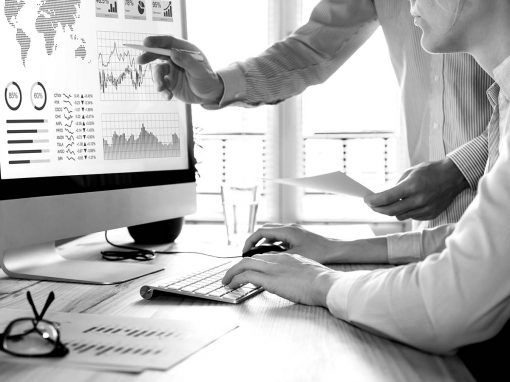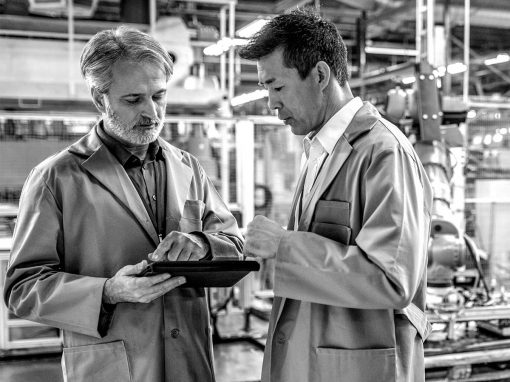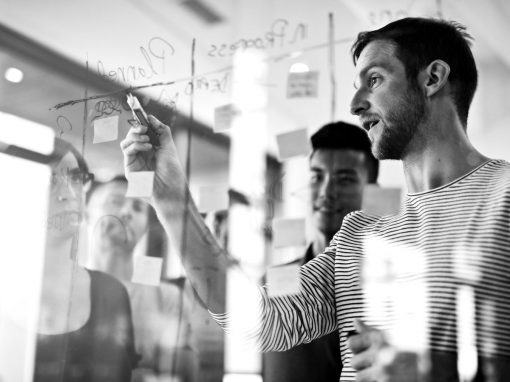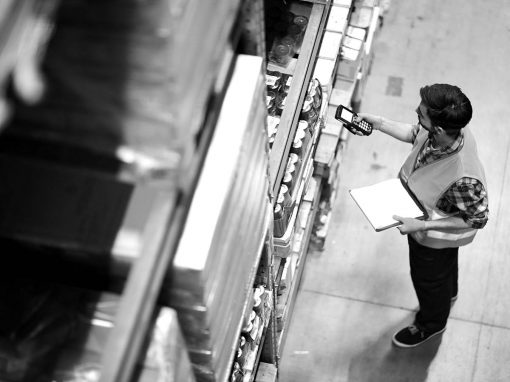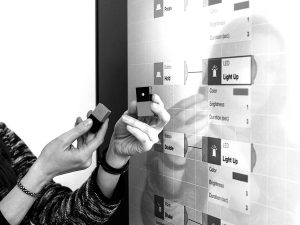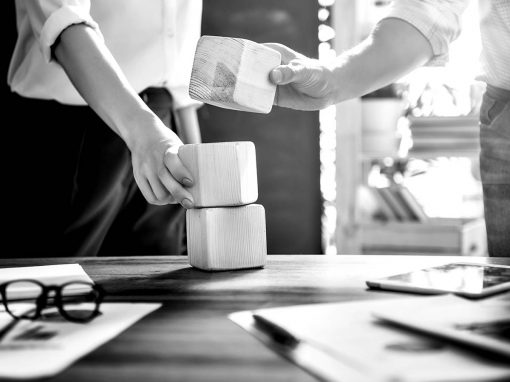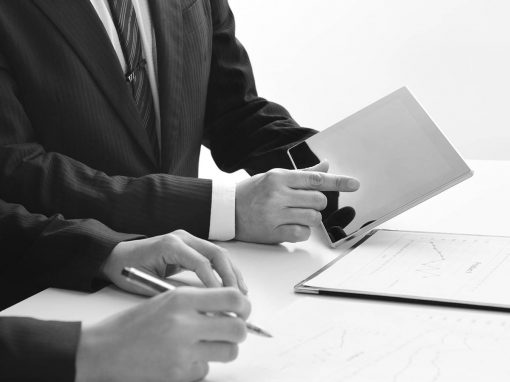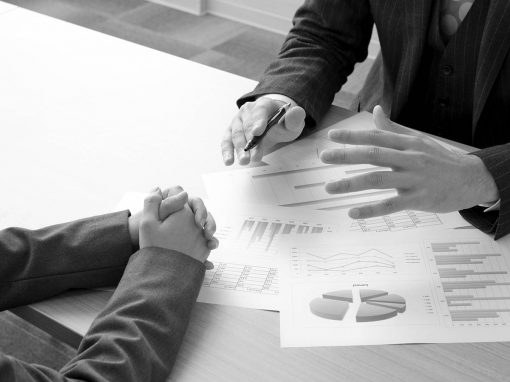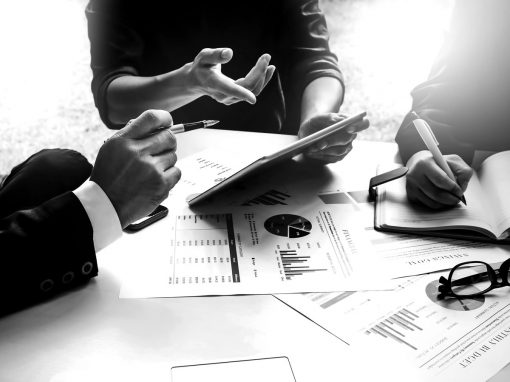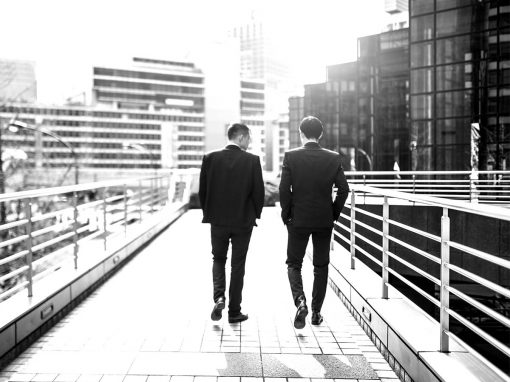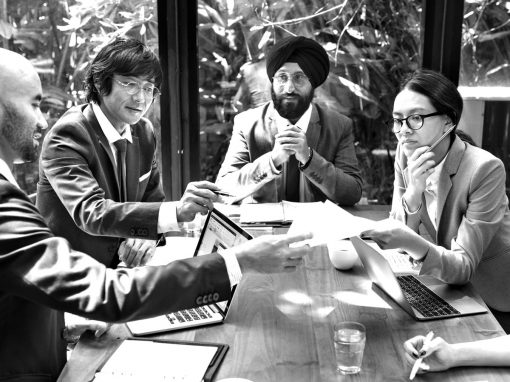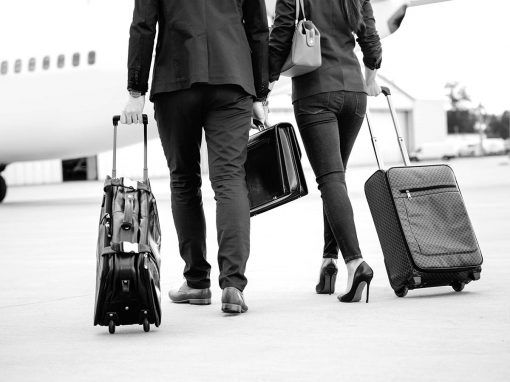 What's on
Insights and readings by JMAC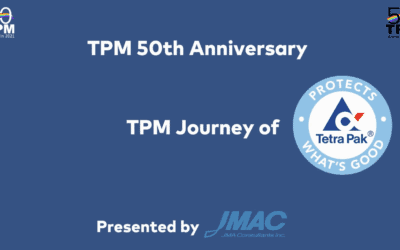 TPM 50th Anniversary TPM Journey: Tetra Pak Mr. Paulo Picca, Vice President, Processing Solutions and Equipment Production at Tetra Pak, talks about TPM journey of Tetra Pak.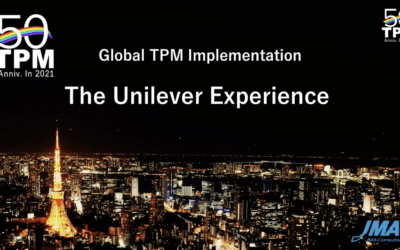 TPM 50 Anniversary Message Stephen Fletcher (former Unilever Mfg. Excellence Director) Mr. Stephen Fletcher, former Global Manufacturing Excellence Director at Unilever, talks about Unilever's successful TPM history.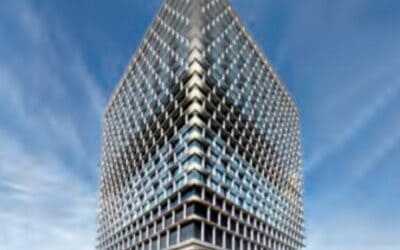 From the agrochemical trade business to the distribution, in 2011, Sumitomo Corporation acquired Alcedo, an agricultural materials sales company in Romania, as it expanded its agrochemical business to the downstream of the supply chain according to the changes of the...
技・・・Solutions and techniques
Look for the effectiveness of our intervention
As original and innovative as it may be,  the more solutions harbour the secret of a method, the more they.get replicable over time.
The accuracy of methods is at no extent a denial of creativity and novelty, but rather a guarantee of effectiveness and sustainability.
Our Experiential Learning Solutions
Our training courses are planned to be pratical learning sessions based on teamwork and learning by mistake
JMAC's reach
For over 30 years a reference point for business management consulting