R&D management
Value generation for customers and business
The Product Development Process Improvement
Technological and product innovation is one of the main levers available to companies to keep and develop their competitiveness on the market. Tend towards a higher quality of design and reduce at the same time any productivity losses, enables companies to obtain high volumes of development using limited resources in the most effective way.  This translates into the capability to:
Create rapidly and more frequently new products appreciated by the market;
Manage the always latent contradiction between the push to diversify / customize the product and the need to standardize costs and margins containment).
To determine these capabilities, it is necessary to act on specific improvement of the R&D, focusing on the definition of R&D standards, without disregarding the leadtime reduction and the management of product development teams and the reduction of related costs as well.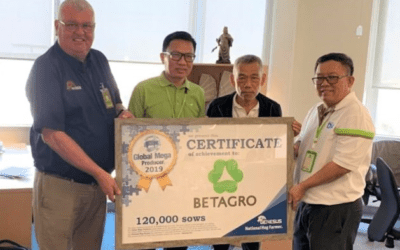 Company-wide KAIZEN Mindset Nurtured with the Strategy Deployment Project - The KAIZEN mindset behind the tangible results - The BETAGRO Group had already been working to improve their own productivity when they launched KAIZEN activities with the support of JMAC in...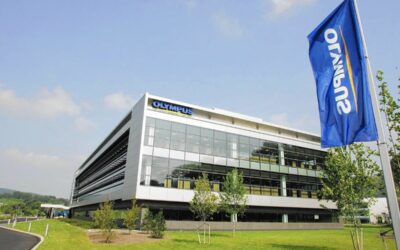 Olympus Corporation was founded on October12, 1919 as Takachiho Manufacturing Co., Ltd. with the microscope business as the main pillar. The company name of "Olympus" comes from Mt. Olympus. It has been used as the trademark since the days of Takachiho Manufacturing...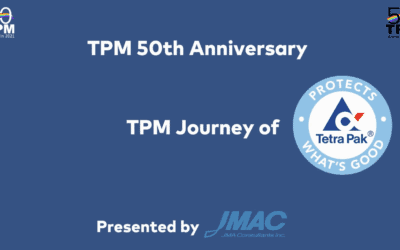 TPM 50th Anniversary TPM Journey: Tetra Pak Mr. Paulo Picca, Vice President, Processing Solutions and Equipment Production at Tetra Pak, talks about TPM journey of Tetra Pak.